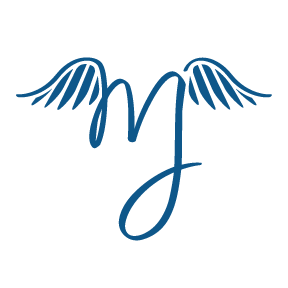 Mason James Thorpe was a handsome and bright little boy who brought joy and happiness to everyone around him. Mason had the type of eyes you could just stare into for hours.  Vibrantly blue from the very beginning.  From the day he was born (March 23, 2013) we could tell he was going to be the perfect baby.  He slept through the night, rarely cried and was content just being held or swinging in his swing.
Mason was lucky and never went to daycare, instead he spent quality time with his Grammy, Grampy, Nana and Papa while his parents had to work.  They spent countless hours playing in the park together, watching his favorite character Elmo, going on adventures to Fit for Fun and the children's museum as well as playing with his favorite toy of all time and ANY type of ball he could get his hands on.
Tragically, on January 31, 2015, at the age of 22 months old, Mason passed away while sleeping. We are left with no answers as to why our precious son died. His death was ruled undetermined.
Soon after our loss we contacted the sudden unexplained death in children (SUDC) foundation to try and figure out why this happened to our beloved and only child. They have provided us with crucial support services, information and access to research.  Being able to talk to others who have experienced SUDC helped us to not feel so alone during this tragedy. We created the Mason James foundation to honor the memory of Mason, raise awareness of sudden unexplained death in childhood (SUDC), and work toward a future without SUDC.  The first event benefiting the Mason James foundation was a golg tournament held last March 19, 2016. Thank you to all who attended the event and donated in Mason's memory.