30 Nov

Remembering Jonathan David "JJ" Day
---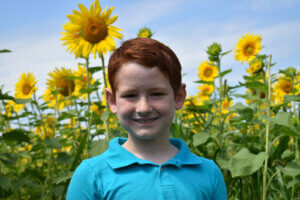 Our son, Jonathan David Day, or "JJ" was born on October 26, 2011. In his nine years, whether at home, school, on the soccer field, or mastering Taekwondo, JJ managed to touch so many people with his caring heart.
We lost JJ earlier this year after he went to sleep perfectly healthy. We didn't know how that could possibly happen, and a lot of time and work was put into finding what may have been the cause in the days following his passing. It was during that time we learned about Sudden Unexplained Death in Childhood and the SUDC Foundation. From the moment we connected with the Foundation, we have felt nothing but support. They provided us with helpful resources, advocated for us by speaking with the coroner's office on our behalf, and helped us begin the process of genetic testing. We've been connected to other families who have had shared this experience, and overall, the Foundation has provided a strong foundation of support that has helped us greatly after this unimaginable loss.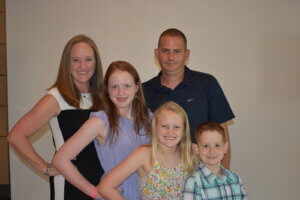 JJ was a hilarious comedian, incredibly smart beyond his years, but most of all, a great friend. He saw the world differently than most.  To JJ, life was a blank canvas which he was obligated to fill; a canvas that he strove to fill with laughter and love each day. Not only could you see JJ's canvas, but he also made sure you felt it.  JJ wrapped his friends, family and even strangers with his canvas and ensured each person he met felt his love.
Losing a child is the hardest thing a parent can go through but having a community of support with people who know exactly how you are feeling is a huge comfort. We're so grateful to the SUDC Foundation for providing these resources to us and all the other families they serve.
Donate now, and help us create a world free of SUDC.